Integrated email and task management
Todoist lets you access your to-do list, turn emails into tasks, and collaborate on shared tasks and projects – all within your favorite mail program.
Manage email better
Say goodbye to lost and forgotten emails. Todoist lets you set an email as a task with one click, so you'll always remember to follow up.
Organize your inbox
Advanced task management features let you organize tasks into projects, set priorities and deadlines, and use color-coding to manage your inbox.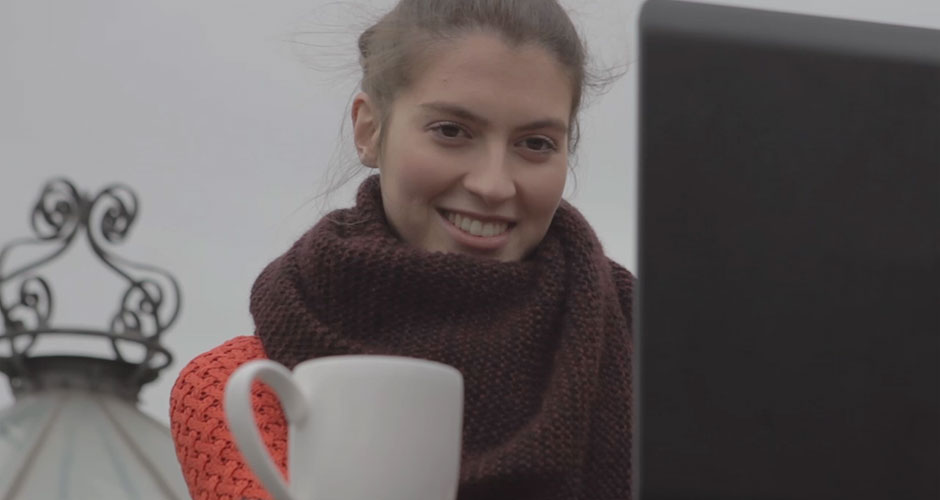 Collaborate in Outlook
Share projects, assign tasks to others, set deadlines, and collaborate on shared tasks in real time – straight from your Outlook interface.
Access tasks anywhere
With free apps and extensions for 15 platforms, your tasks are always where you need them – on your desktop, phone, tablet, browser, and more!
Todoist is with you everywhere.
Learn more about our other platforms.