The ultimate iPad to-do list
Manage your personal, professional, and shared projects effortlessly. The Todoist iPad to-do app is visually stunning, responsive, and fully integrated.
Optimized for tablet
Now you can use your iPad to manage your tasks beautifully. Todoist, loved by reviewers and users alike, is now optimized for your device.
Breathtaking design
Created to flow, respond, and navigate seamlessly, Todoist brings glorious, minimalist design and effortless touch control to your Apple iPad.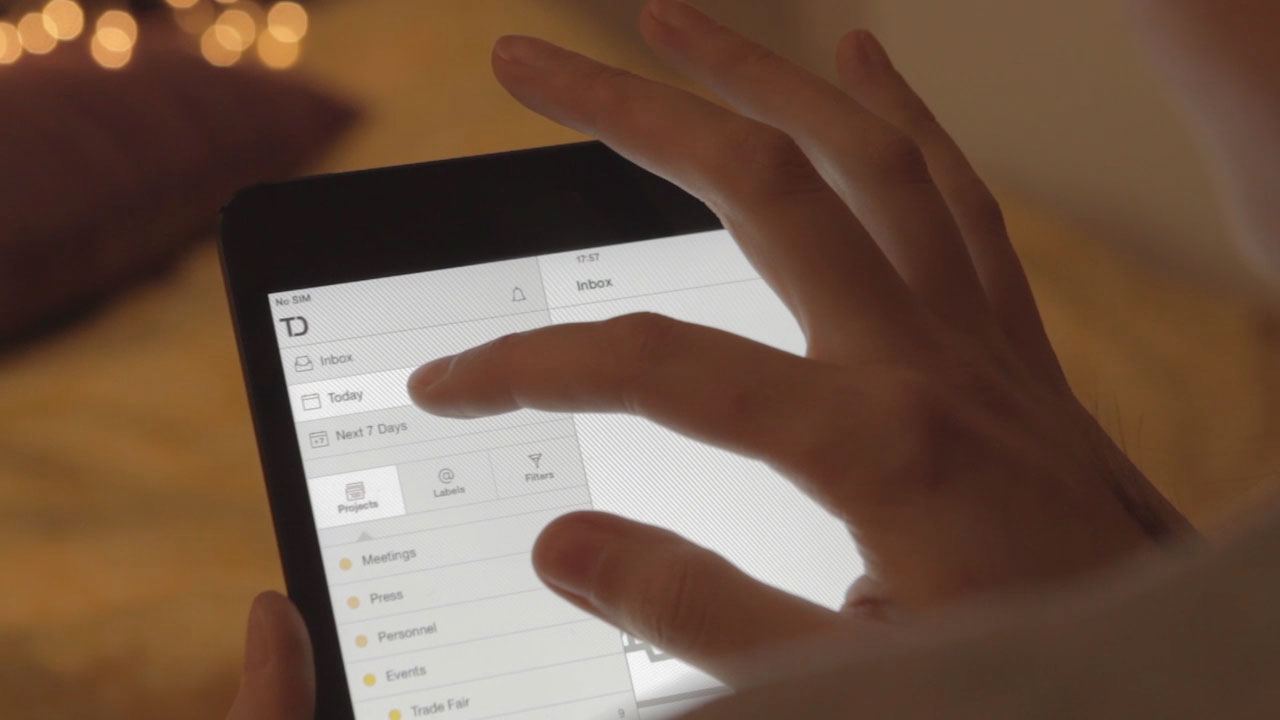 Collaborate on the go
Turn your iPad into a mobile productivity center: manage and assign tasks, share and discuss projects, and see when changes happen in real time.
Access from anywhere
Manage tasks and projects using your tablet and expand your access with apps and extensions for 13 platforms, including browsers, email programs, and more.
Todoist is with you everywhere.
Learn more about our other platforms.