How to Keep Your Employees Happy Post-Pandemic
Which workplace perks do employees really care about?
Tricked out office perks — often designed to keep employees at work longer — were losing their luster even before the pandemic made them irrelevant overnight.
A 2019 survey of 1,000 US office workers found that just 26% of people considered using shared space a fulfilling aspect of the workplace. Similarly, only 26% enjoyed attending internal social events and just 30% enjoyed using office amenities. What did people find fulfilling? Getting their work done.
Office workers are placing more and more value on the flexibility and personal autonomy that remote work provides far from the distractions of the office. An April 2021 FlexJobs survey with 2,100 respondents found that 65% said they want to remain full-time remote workers after the pandemic. Perhaps most worrying for employers: 58% of workers said they would search for a new job if they could not continue remote work in their current role.
Employers wondering how to keep their employees happy post-pandemic don't have to look far.
Who are we? Doist is the remote-first company behind Todoist and Twist. We operate on the (sadly controversial) belief that you can be ambitious without making yourself (or your team) miserable. We publish comics and other things about work and life. Subscribe to the Ambition & Balance newsletter below for exclusive content in your inbox weekly(ish).
Liked this comic? You might enjoy our founder and CEO's thoughts on why he believes the future of work is remote-first (written several years before anyone had ever heard of COVID-19).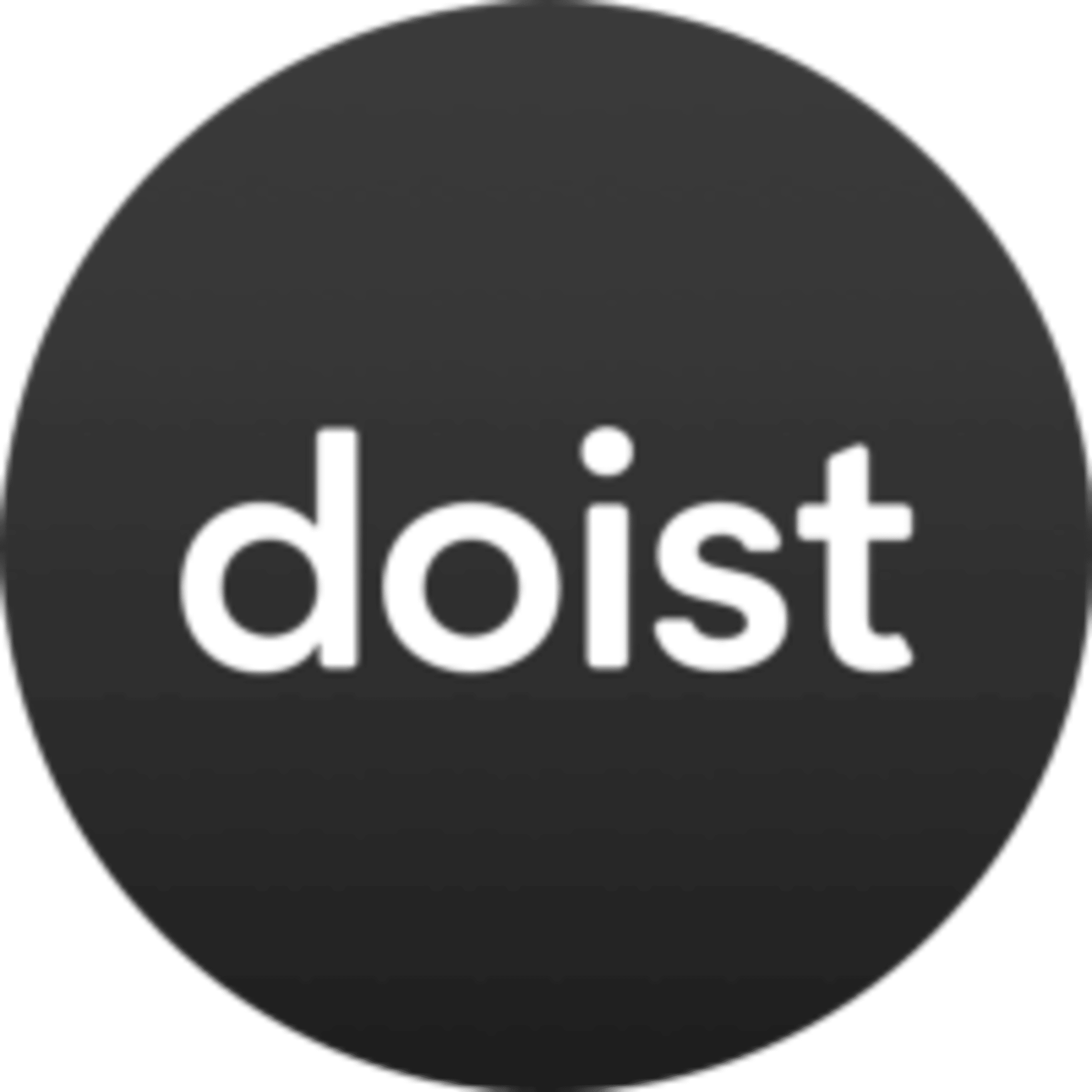 The Doist Team
A remote-first company building the future we want to work in. Makers of todoist.com & twist.com