Building Dream Homes with Todoist
How one construction company organizes their operations and makes projects a whole lot less stressful for everyone involved.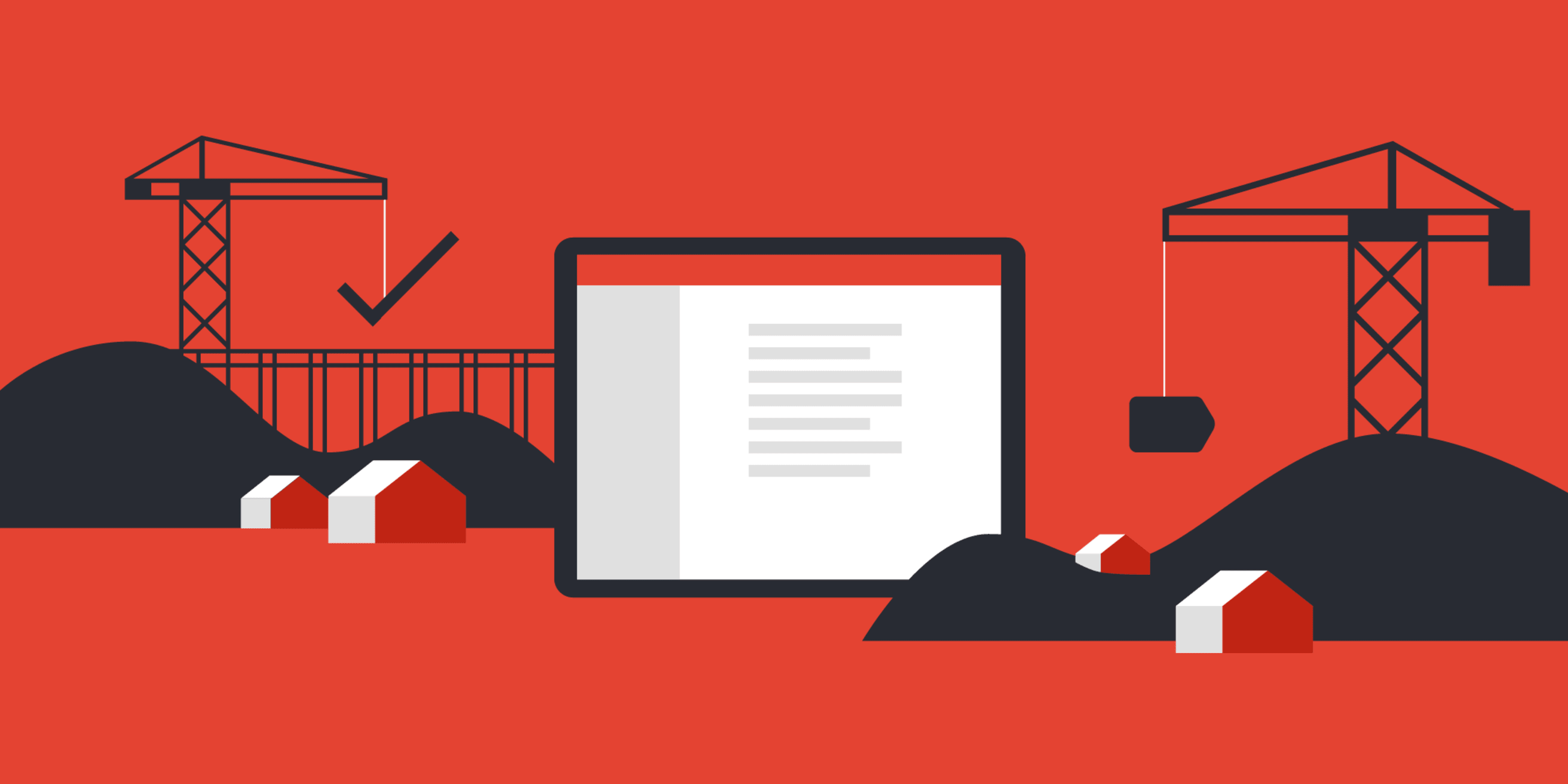 We've all worked on projects and become quite familiar with the challenges of coordinating something with various moving parts. However, when that project is building a house from scratch, staying organized and communicating effectively is vital. "Winging it" just doesn't cut it. Trevor Stephens, the General Manager and owner of Topline Builders, knows this firsthand.
Over the past seven years, he's successfully built the company up from nothing. Topline started as a small handyman service, primarily run by Trevor and a few friends, and has grown today into a mid-sized construction company that manages residential projects in and around the city of Edmonton, Alberta, Canada. These projects range from exterior siding and roofing installation for both new houses and renovations, to building new homes from the ground up.
He works closely with Ben Metcalfe, the company's operations manager, to make sure all projects run smoothly. Ben started as a delivery driver for the company about two and a half years ago and has since since transitioned into a management role.
Both Trevor and Ben wear a lot of different hats in the daily oversight of all the projects that are happening at any given time, and have had to be creative in order stay on top of their industry.
Modernizing construction project management
On a typical workday, Ben and Trevor start out with a long list of tasks, notifications, and emails from a team waiting for instructions on their current projects. At the same time, builders look to line up new projects or schedule service items, and customers need answers to questions.
It quickly became evident that they needed a system that would allow them to keep all this information organized, quickly communicate with their team of employees and freelance contractors in the field, and keep everything on schedule. When Topline began the search for a tool that would fit the job, they had a few major requirements:
It needed to be sharable so everyone would have the same version of tasks and all associated information in one place.
It needed to sync in real-time across multiple platforms so workers out in the field could access everything they need from their phones and keep in touch with people in the office.
It needed to be dead simple to use, even for the least tech-savvy people on their crew, or no one would ever use it.
While searching the web to find a solution, Trevor and Ben found that Todoist fit their needs perfectly.
They began using it to manage simple routine tasks, like organizing material delivery routes, but quickly realized that the app could handle task management in other areas of the company too. Fast forward to today and the majority of team project coordination and communication happens in Todoist. Now when a new member joins the Topline team, one of the first things their required to do is download the Todoist app and set up an account.
One central place for all communication and information
Todoist has become the central source of truth for all project details at Topline Builders. Ben and Trevor share relevant projects with each employee and contractor where they can easily assign tasks and set deadlines. Everyone's on the same page about what needs to be done when.
Before Todoist, Topline primarily used emails, text messages, and phone calls for communication and job coordination. However, this haphazard workflow was creating disconnect among the team. Important project details were falling through the cracks.
Now, communication between Ben and Trevor and their team is almost exclusively carried out in the task comments on each given job. As soon as they get a new project, Ben and Trevor put all the relevant details right alongside each task so they can be referenced as many times as needed for as long as needed, even after the project's completion. Important files are also uploaded here. With Todoist apps for both Android and iOS, crews on the ground can quickly reference all the information they need from their phones to get their job done right.
At the same time, employees and contractors use the same task comments to communicate about any material needs, updates, or questions that come up throughout the course of a job. Workers in the field especially appreciate that they can record and send voice comments from their phones so they can keep their gloves on when they're out in the cold Canadian winters. Everyone gets notified when a new comment is posted so no important details are missed.
In fact soon after switching to the app, they were able to almost completely eliminate phone calls, text messages, and emails within the team, saving hours each day spent simply trying to get everyone on the same page.
But the thing Trevor and Ben like most about Todoist? It's low maintenance. They didn't have time to train everyone on a complex project management system, so they needed something that was easy to learn. They've been pleasantly surprised at how quickly their workers adapted to the new workflow, especially since many of them are, in their words, "non-techies".
For Topline's employees and contractors, Todoist keeps project management simple without sacrificing the features needed to organize complex projects. The team has come to rely on more advanced features like automatic due date recognition to quickly schedule tasks, global search to pull up any job within seconds, and the ability to create sub-tasks to organize big projects into manageable sections.
---
Since rolling out Todoist to all their employees and contracts, Ben and Trevor see far fewer mistakes made during jobs due to communication issues. For them and their team, it just works.
"Todoist is ideal for the team within a team, and for the everyday small business," says Ben. "We're out there working hard and we just need a tool to help us coordinate the details and simplify projects for everyone involved. It's completely revolutionized the way we do business."
If you can use it to build a house, you can use it to coordinate just about anything. Learn how Todoist can help organize your team.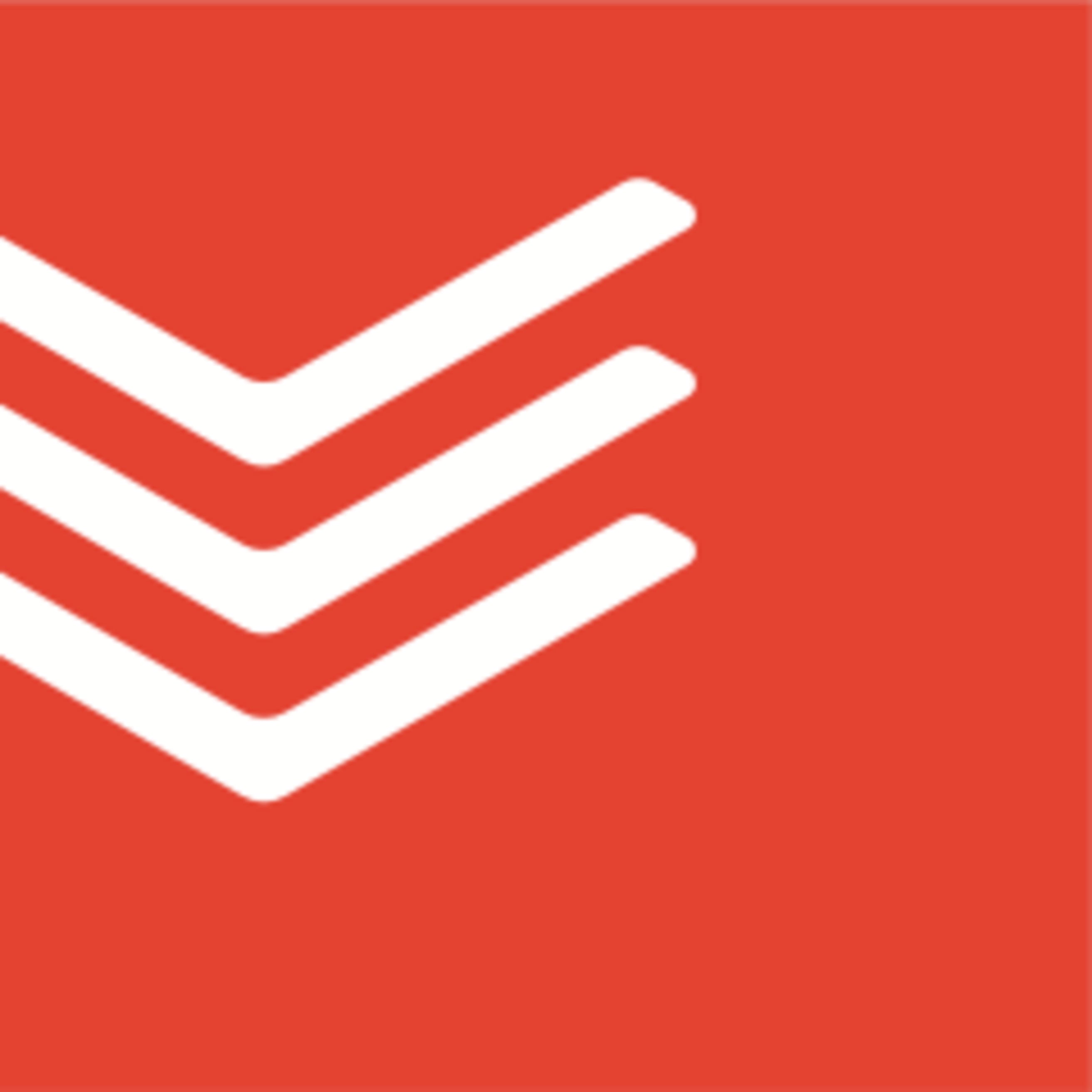 The Todoist Team
Over one billion tasks completed and counting. Organize life, then go enjoy it! Learn more