Love managing your tasks
Todoist turns your iPhone into a powerful task manager for personal, professional, and shared projects.
Fully optimized for iPhone
Optimized for native iOS environment. Todoist offers fast, flawless performance no matter how many tasks you need to manage.
Be more productive
Your iPhone helps you stay productive. Now you can accomplish even more with the essential todo-list used by millions of people.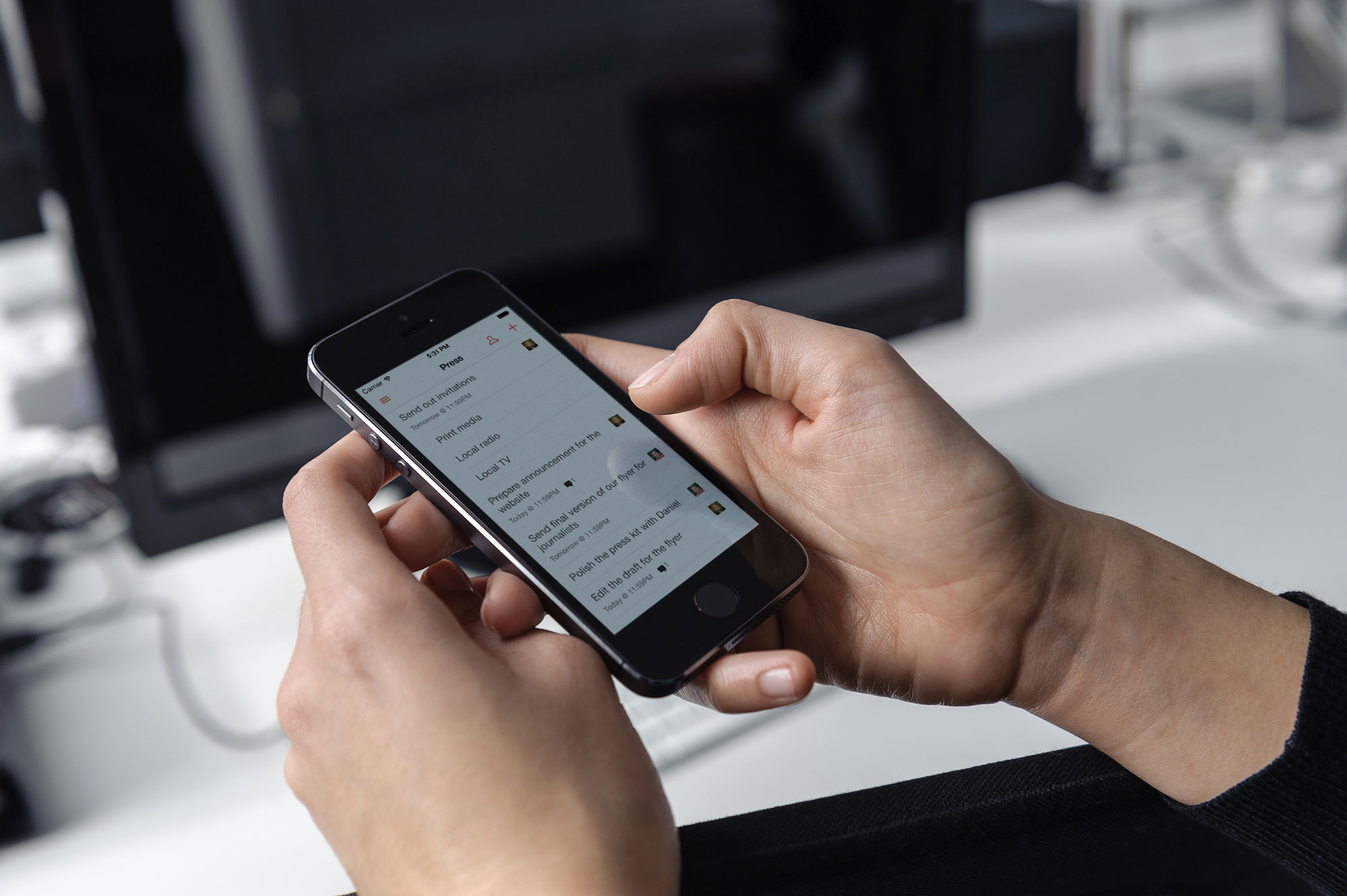 Collaborate on the go
Share and assign tasks, discuss projects in real-time, and get notified when changes are made – all from your iPhone.
Access from anywhere
With apps and extensions for 13 platforms, your tasks are always there – on your iPhone and tablet plus browsers, email programs, and more!
Todoist is with you everywhere.
Learn more about our other platforms.